Meet Our Online Doctor Team
All our doctors and pharmacists are GMC/GPhC registered and work together as a team from our Leicester Office. They are all trained to provide online care across the range of services that we offer, so you may receive care from any member of the team. They will always providing you services with care..
Professionals
CEO – BritishDoctorOnline
Online Consultants Team
Our Professional Doctors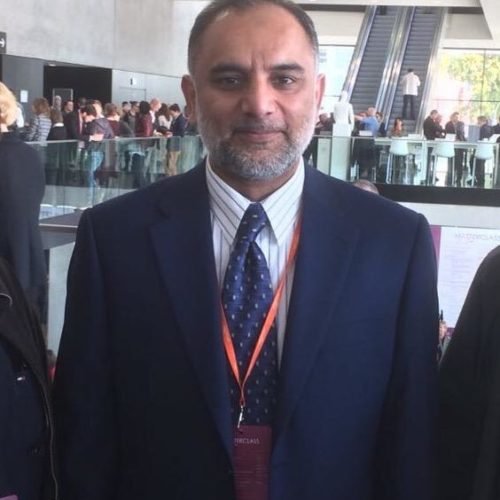 Interventional Cardiologist
Consultant Interventional Cardiologist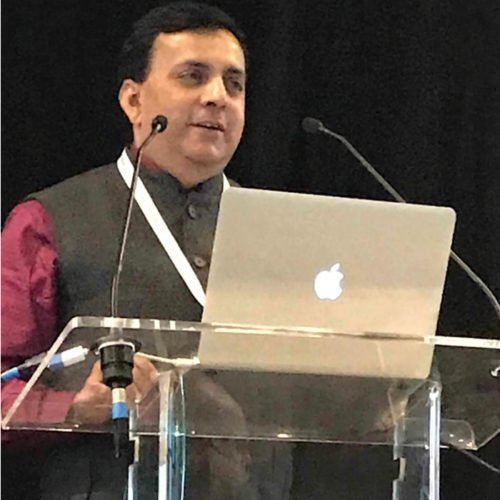 Head- Department of Cardiology
Expert in: Coronary heart disease, Heart attack, Chest pain , Hypertension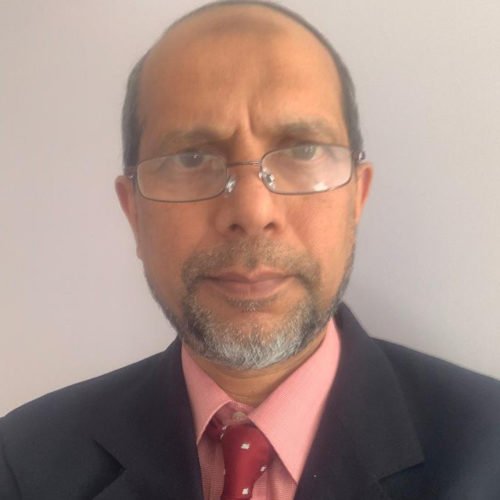 Orthopedic Surgeon Specialist
Specialised in disorders of the bones, joints, ligaments, tendons and muscles
Subscribe to Newsletter
Get healthy news and solutions to your problems from our experts!